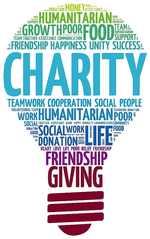 Welcome to LearningChess Free for Schools Program info page for the 2018/19 school year.
More than 40.000 children studied worldwide with LearningChess for free in our different scholastic programs in the last years.
We gladly inform you that LearningChess owners extend the ongoing charity program to the 2018/19 school year for underprivileged schools.
Our motto is: "Every man must decide whether he will walk in the light of creative altruism or in the darkness of destructive selfishness." – Martin Luther King Jr.