Tag:
chess in schools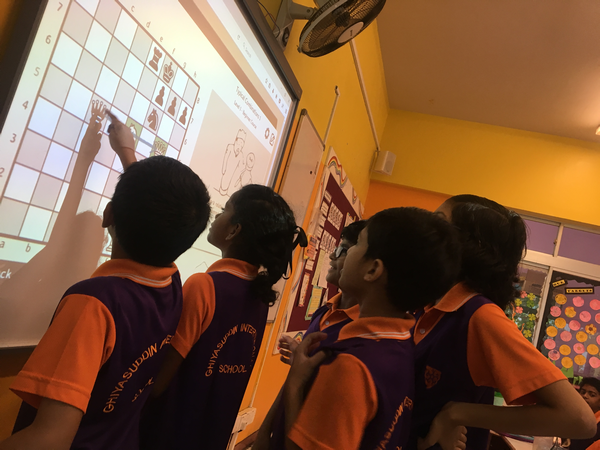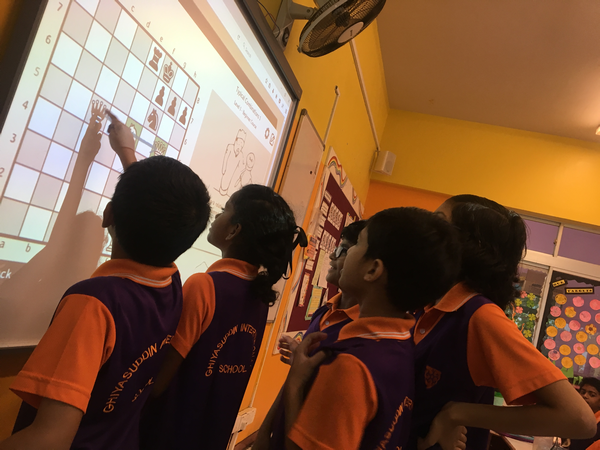 Welcome to LearningChess Free for Schools Program info page for the 2022/23 school year.
More than 100.000 children studied worldwide with LearningChess for free in our different scholastic programs in the last years.
We understand that our program is becoming increasingly important during the coronavirus pandemic. We gladly inform you that LearningChess owners extend the ongoing charity program to the 2022/23 school year for underprivileged schools.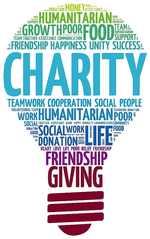 This year's motto: "You have not lived today until you have done something for someone who can never repay you." – John Bunyan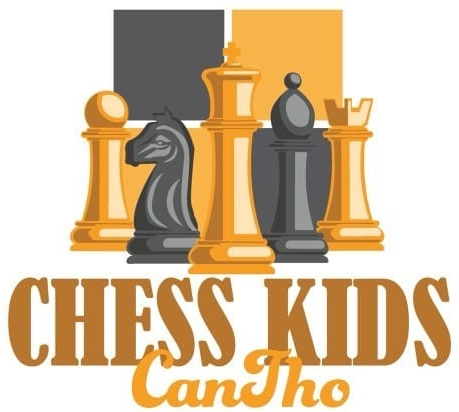 We opened our club 12 months ago, and during that short period, we already brought a lot of fun and happiness to the life of our students.
All the children enjoy the new way of learning chess online. It's fun and easy to use, even at home. They love playing chess, and look so happy when they have been playing with the computer or others.