Category:
Uncategorized
Welcome to LearningChess Free for Schools Program info page for the 2020/21 school year.
More than 70.000 children studied worldwide with LearningChess for free in our different scholastic programs in the last years.
We understand that our program is becoming increasingly important during the coronavirus pandemic. We gladly inform you that LearningChess owners extend the ongoing charity program to the 2020/21 school year for underprivileged schools.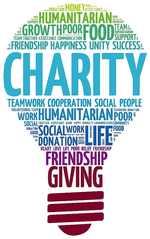 This year's motto: "It's not how much we give but how much love we put into giving." – Mother Theresa