We introduce the Board Buddies in LogiQ Land, our new handbook for parents and teachers written by Márk Szávin, our educational consultant at LearningChess.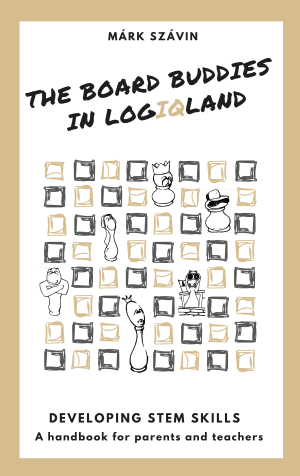 "Children of the Z and Alpha generations will face many new challenges in the future, and most of them will pursue careers that do not even exist today. The primary purpose of this book is to introduce games and exercises that develop creative thinking and thus enable children to tackle and solve unexpected, complex problems confidently." – says Márk.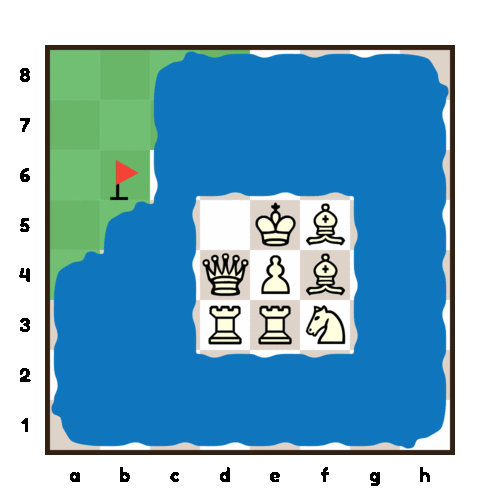 Check 'The Flood' sample task from the book now.