Category:
Best Practices
Time-to-time, we share with our readers the best practices of using LearningChess scholastic and chess club version around the world.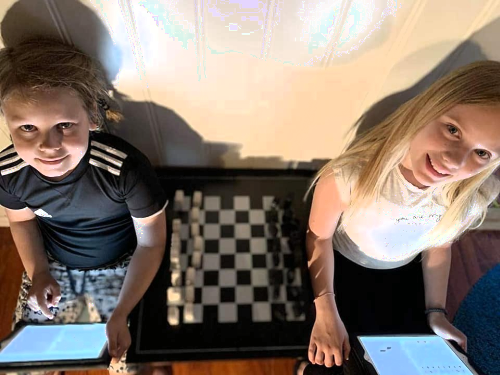 We fly to Norway now, and visit the Løten Junior High School and the Greveløkka Children's Chess Club. We have interviewed Mr. Trond Nerland, teacher and coach, who uses LearningChess to improve the chess skills of his 8-16 years old students in both places.
Haque Academy, Pakistan uses LearningChess for 2018. Countless students have been learning from the lessons and became better players by practicing with the puzzles. Let's see which methods they are using in learning chess.