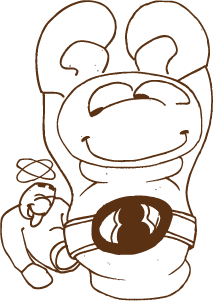 The new LearningChess Tactics Trainer was introduced in 2016. Our goal was to create a puzzle system with special didactic features that you cannot find in any other online chess learning site.
We are making our Tactics Trainer widely available by offering unlimited mixed puzzles to all chess fans for free.
Now, at the request of our users, we would like to explain what makes our Tactics Trainer unique in the world.