Tag:
Online chess education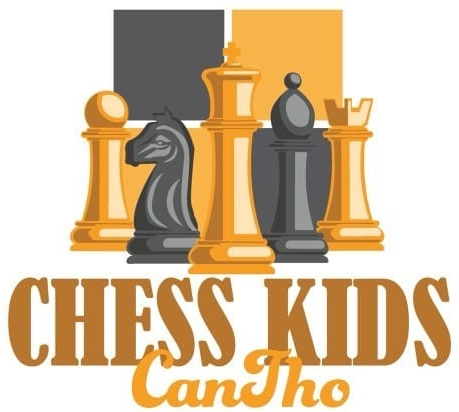 We opened our club 12 months ago, and during that short period, we already brought a lot of fun and happiness to the life of our students.
All the children enjoy the new way of learning chess online. It's fun and easy to use, even at home. They love playing chess, and look so happy when they have been playing with the computer or others.