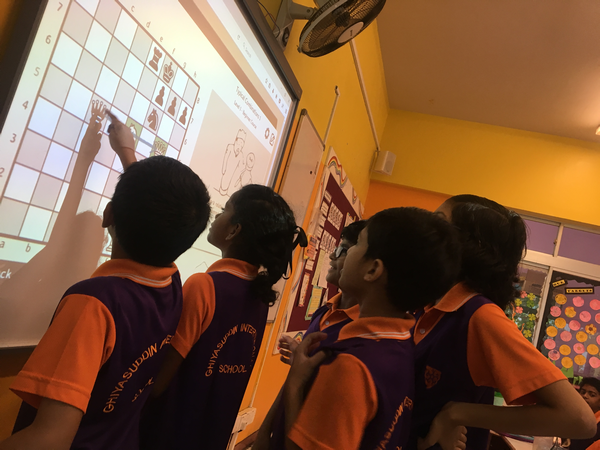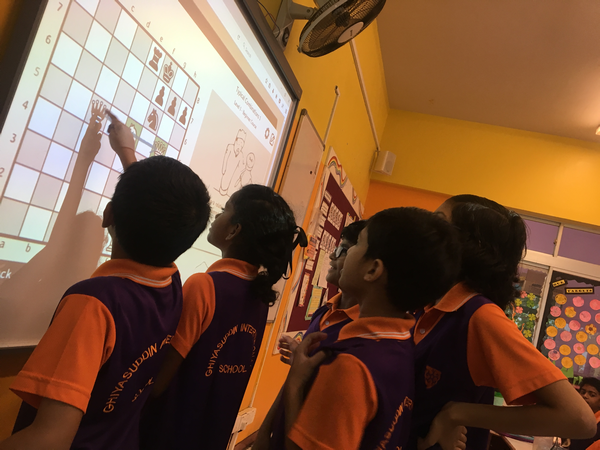 Welcome to LearningChess Free for Schools Program info page for the 2021/22 school year.
More than 85.000 children studied worldwide with LearningChess for free in our different scholastic programs in the last years.
We understand that our program is becoming increasingly important during the coronavirus pandemic. We gladly inform you that LearningChess owners extend the ongoing charity program to the 2021/22 school year for underprivileged schools.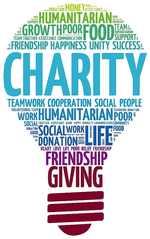 This year's motto: "You have not lived today until you have done something for someone who can never repay you." – John Bunyan
Time-to-time, we share with our readers the best practices of using LearningChess scholastic and chess club version around the world.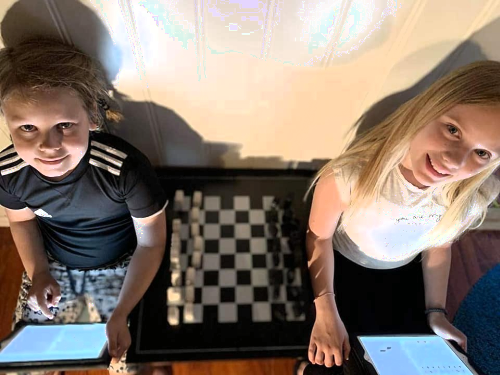 We fly to Norway now, and visit the Løten Junior High School and the Greveløkka Children's Chess Club. We have interviewed Mr. Trond Nerland, teacher and coach, who uses LearningChess to improve the chess skills of his 8-16 years old students in both places.