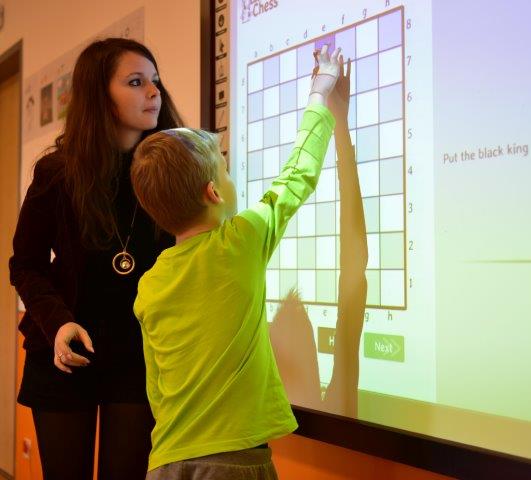 Welcome to LearningChess Free for Schools Program info page for the 2023/24 school year. More than 110.000 children studied worldwide with LearningChess for free in our different scholastic programs in the last years.
We gladly inform you that LearningChess owners extend the ongoing charity program to the 2023/24 school year for underprivileged schools.
You and your students can get free online chess lessons with complete Learning Management.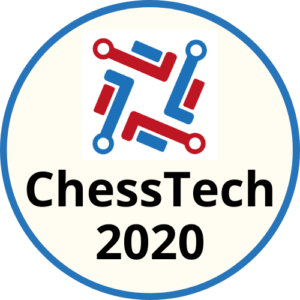 You can watch our presentation below: Make a difference in learning chess – set up a large scale online educational project in 30 minutes. LearningChess regularly attends the London Chess Conference since 2014. We introduce our new developments and results each year, and the conference is also a great opportunity