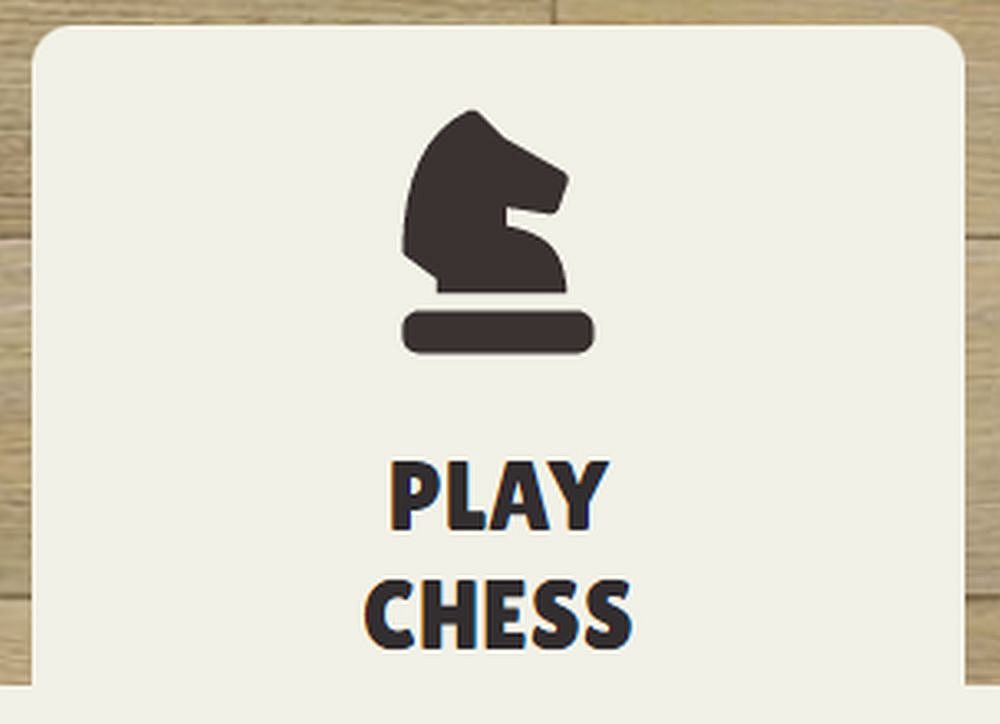 LearningChess introduced the new Play Menu, which gives a lot of new possibilities at playing chess. You can play different chess variants, practice giving mate, and play chess minigames. Needless to say that all of these are for free and even without registration. The different chess variants, such as Loser's
Based on our users' request, we developed a new opening course for beginners, and online players, called "Active opening repertoire". We still recommend that first, you learn the logic behind chess and the basic moves from our Beginner course, before mastering any openings. Moreover, a solid middlegame and endgame knowledge are also essential, which you can learn from the Intermediate and Advanced courses.
However, if you want to become a successful player in today's computerized chess world, you also need to put emphasis on your opening strategy. That is why we launched the "Active opening repertoire" in September 2020.