Welcome to LearningChess Free for Schools Program info page for the 2019/20 school year.
More than 50.000 children studied worldwide with LearningChess for free in our different scholastic programs in the last years.
We gladly inform you that LearningChess owners extend the ongoing charity program to the 2019/20 school year for underprivileged schools.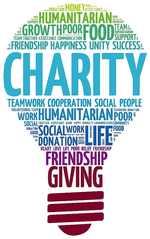 This year's motto: "Helping people by charity is the most human thing we can do" – Oprah Winfrey