Time-to-time, we share with our readers the best practices of using LearningChess scholastic and chess club version around the world.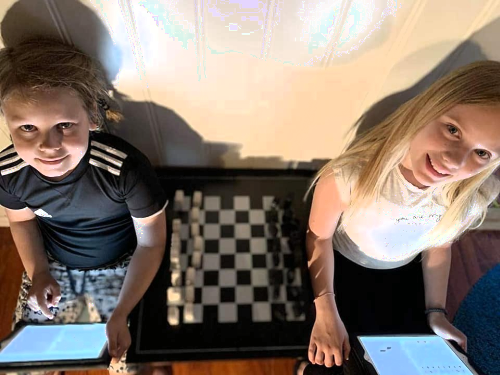 We fly to Norway now, and visit the Løten Junior High School and the Greveløkka Children's Chess Club. We have interviewed Mr. Trond Nerland, teacher and coach, who uses LearningChess to improve the chess skills of his 8-16 years old students in both places.
In the interview, Trond points out interesting differences in teaching chess in schools and chess clubs.
LearningChess: How do you use LearningChess as a school teacher?
Trond: At Løten Junior High School, I have used LearningChess in my class to inspire students to improve their chess skills. They may have worked well with a larger project in English or History, and they deserve some time off from their ordinary school work.
LearningChess: On which hardware runs LearningChess in your school?
Since all my students have iPads, it is easy for them to practice chess skills individually, or we can use LearningChess in full class to discuss tasks and challenges on the classroom's ProWise Touchscreen.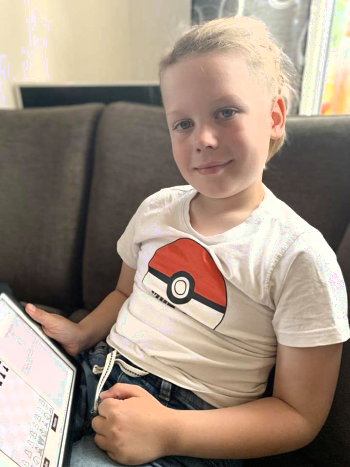 LearningChess: How can you utilize the LearningChess lessons as a chess coach?
Trond: In Greveløkka Children's Chess Club, we have offered LearningChess to our members for self-training at home. I kept an eye on their progress in the Learning Management module.
LearningChess: What are the future plans?
Trond: Beginning this fall, we'll use LearningChess more regularly during our in-person chess training Wednesdays, when they all come to the club. The children can be guided and inspired in their use of LearningChess by me and other adults."
LearningChess: Thank you, and we wish you and your students every success in chess.
The photos were published with the permission of the parents.
LØTEN UNGDOMSSKOLE OG GREVELØKKA SJAKKLUBB
(NORSK VERSJON)
Nå og da deler vi med dere lesere hvordan klubber og skoler bruker LearningChess rundt om i verden.
La oss ta en tur til Norge og besøke Løten ungdomsskole og Greveløkka sjakklubb. Vi har snakket med Trond Nerland, som har brukt LearningChess som lærer og sjakktrener sammen med barn og ungdommer fra åtte til 16 år.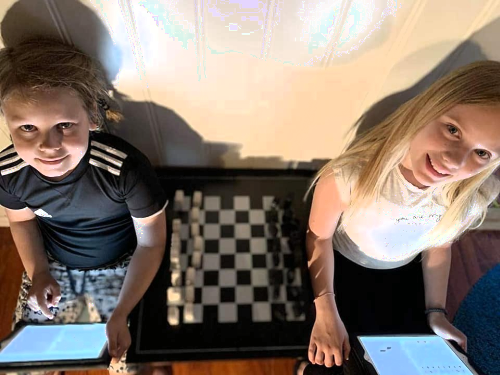 I intervjuet trekker Trond frem interessante forskjeller mellom å undervise sjakk i skoler og i sjakklubber.
LearningChess: Hvordan bruker du LearningChess når du arbeider som lærer?
Trond: På Løten Ungdomsskole har jeg brukt LearningChess for å inspirere elevene til å bli bedre i sjakk. Om de blir raskt ferdig med et større prosjekt i engelsk eller historie, så får de gjøre sjakk som en fortjent pause fra vanlig skolearbeid.
LearningChess: Hva slags enheter bruker dere for LearningChess på skolen?
Trond: Siden alle elevene mine har iPader, så er det lett for dem å trene på egenhånd i klasserommet. Vi bruker også smartboardet om vi går gjennom noe teori eller løser oppgaver sammen som gruppe.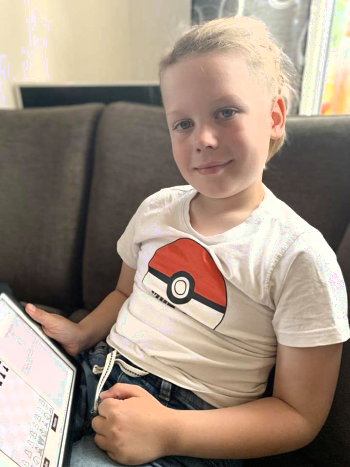 LearningChess: Hvordan bruker du LearningChess som sjakktrener i barneklubben?
Trond: Denne våren trente sjakkelevene hjemme med LearningChess på iPader og PC-er. Jeg fulgte med på progresjonen til hver elev på læringsplattformen.
LearningChess: Hvilke planer har dere for fremtiden?
Trond: Denne høsten ønsker vi å bruke LearningChess mer regelmessig også når vi kan møtes i klubben på onsdager. Barna kan inspireres av å få tips av meg og andre voksne om hvordan de kan bruke LearningChess.
LearningChess: Tusen takk, og lykke til med sjakken til både deg og elevene dine.
Bruk av bilder er godkjent av elevene og foreldre til dem som er på bildene.