Tag:
LearningChess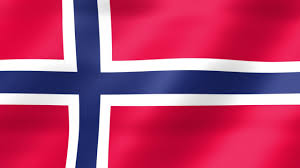 (LearningChess launched in Norway – English version >>)
Norske sjakkspillere har savnet et så omfattende læreverk på norsk som LearningChess tilbyr nå. Både nybegynnere og sterke klubbspillere kan har mye å lære fra prisvinnende og interaktive online leksjoner.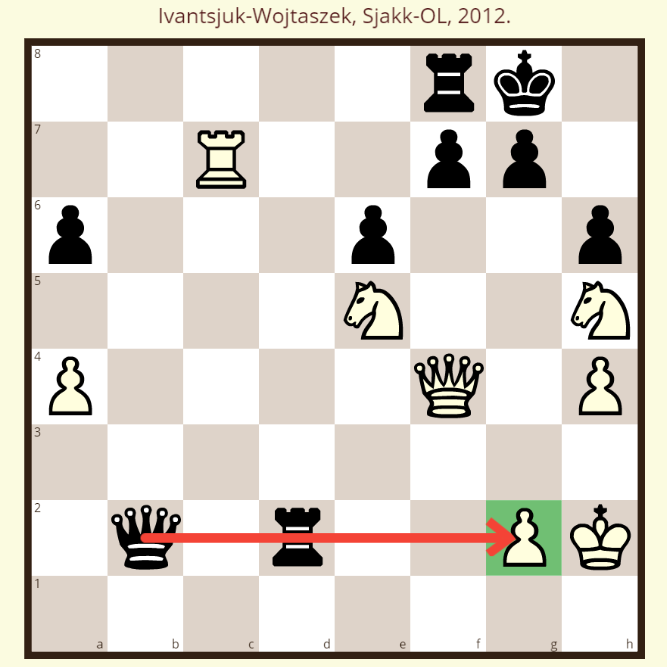 LearningChess er en verdensomspennende plattform for å lære og spille sjakk. Den norske versjonen er oversatt av WIM Sheila Barth Stanford som arbeider fulltid som sjakktrener. Hennes voksne og unge elever har testet ut LearningChess de siste månedene. Sheila har vært mesterspiller i flere tiår og er en aktiv turneringsspiller.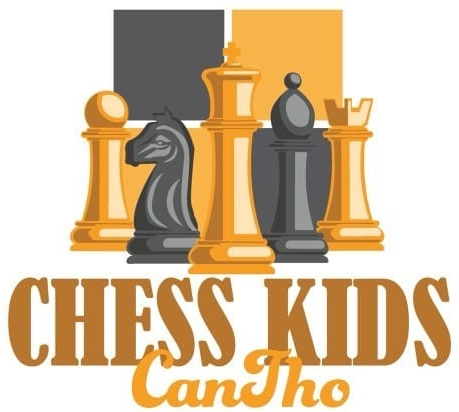 We opened our club 12 months ago, and during that short period, we already brought a lot of fun and happiness to the life of our students.
All the children enjoy the new way of learning chess online. It's fun and easy to use, even at home. They love playing chess, and look so happy when they have been playing with the computer or others.