Category:
Chess info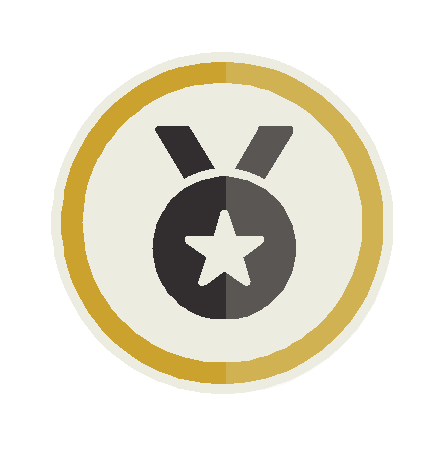 Unique opportunity for our registered users!
Win a year's subscription by solving puzzles and gathering badges. This is a great opportunity if you are already learning chess with us: you will receive an extra year's subscription for free. Chess fans new to LearningChess can benefit too: use our Tactics Trainer and win a year's subscription.
Are you interested? Read about the details below.