Mr. Shamin Dulal Achinthaka De Moraes from Nigel Short Chess Academy and LearningChess signed a distributor agreement for Sri Lanka.

The goals of the cooperation:
Introducing LearningChess to International and Private Schools.
Awareness programs to school children and teachers (and also for parents if possible).
Conducting Teacher Training programs on how to teach chess with LearningChess.
Introducing LearningChess to chess coaches who are running chess clubs and academies.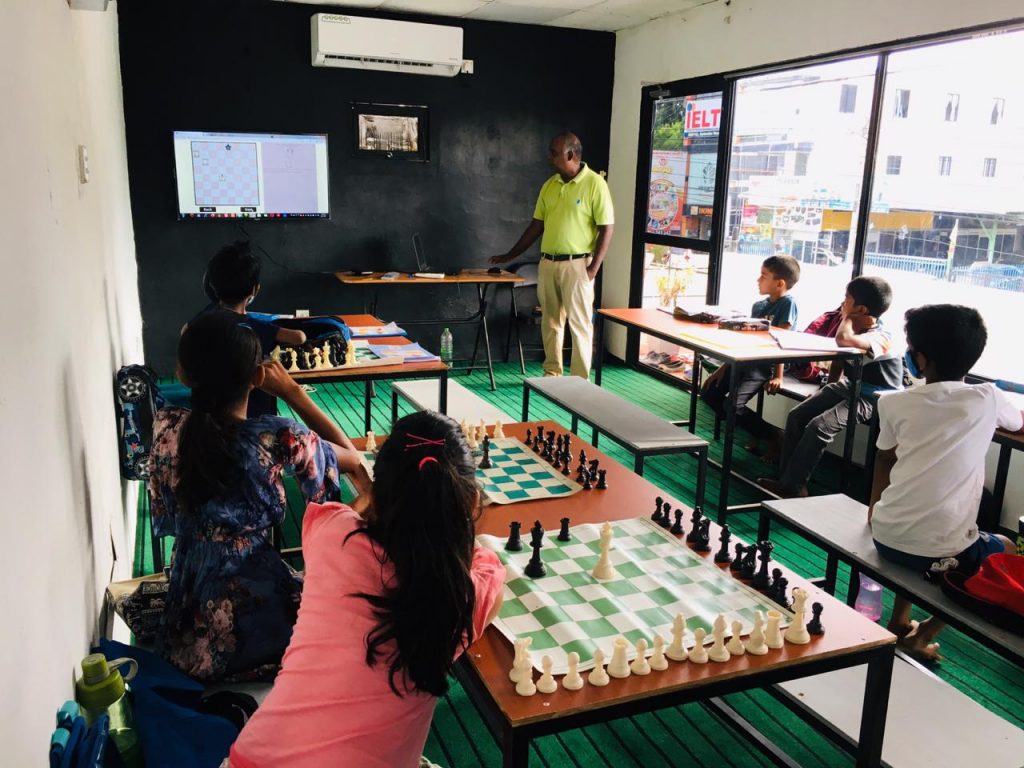 Mr. Shamin De Moraes (FIDE ID 9900330) is a professional chess coach, chess arbiter, and tournament organizer.
He is a FIDE rated player with the peak rating 2085. Played in the Sri Lanka National Chess Championship in 2000 and 2005/2006.
Professional Chess Coach since 2000.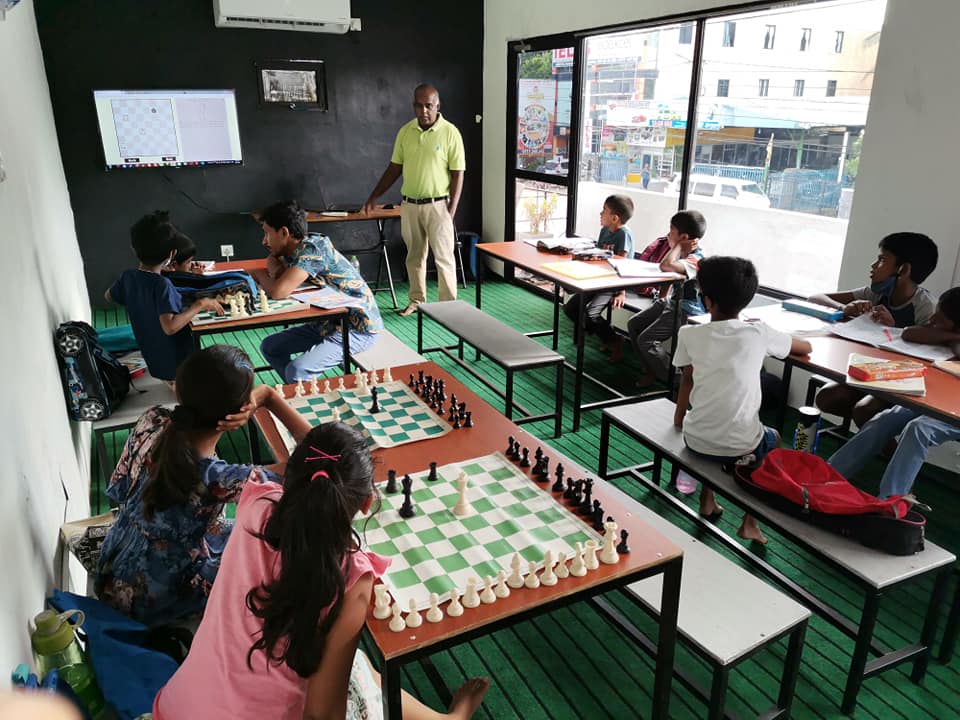 Active involvement with the Chess Federation of Sri Lanka (CFSL)
Honorary Librarian – 2004 and 2008
Executive Committee Member – 2000, 2001, 2002, 2003, 2007 and 2011
Team manager of Sri Lanka National Team in the Asian Teams Chess Championship 2003, Jodhpur India.
Active involvement with Gampaha District Chess Association (GDCA)
Honorary Treasurer – 2017
Vice President – 2018
Honorary Secretary – 2019
Chess Arbiter
He worked as a Chess Arbiter in the following International Tournaments. Asian Juniors 2002, Marawila Sri Lanka. Asian Juniors 2003, Negombo Sri Lanka. Asian Teams Chess Championship 2003, Jodhpur India. Asian Schools Chess Championship 2008, Kandy Sri Lanka and Asian Schools Chess Championship 2009, Colombo Sri Lanka.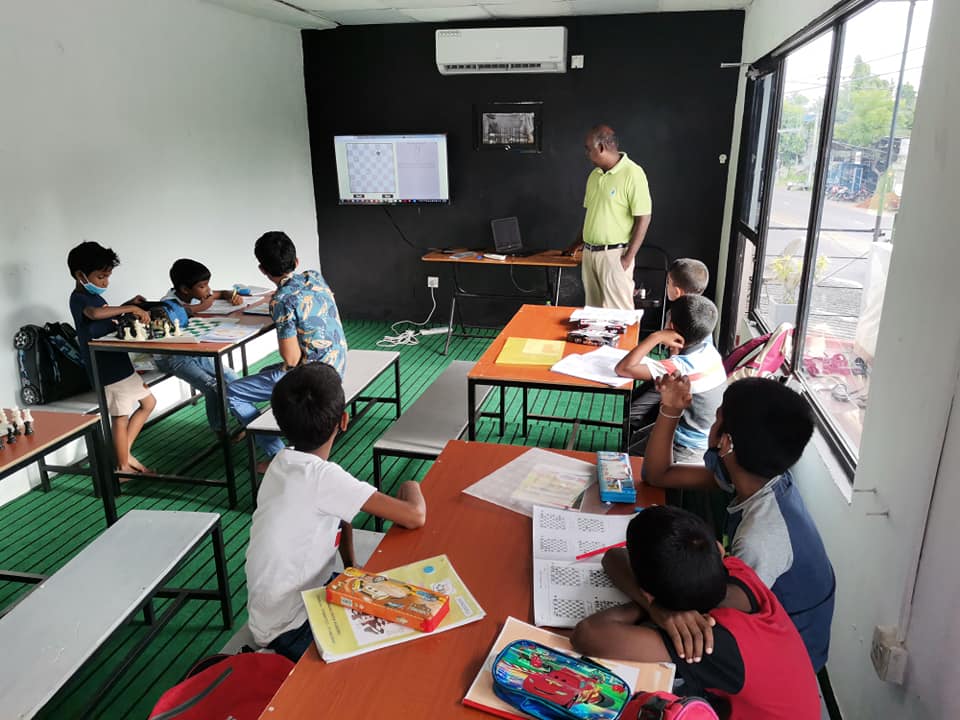 Tournament organizer
The organizer of the Negombo Chess Festival 2016 – International Rated Tournament
The pictures show training for kids by using LearningChess in Negombo Chess Academy in October 2020
The pictures are published with the permission of Mr. Shamin De Moraes.