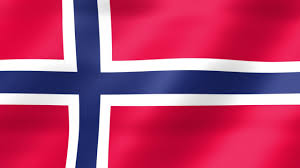 (LearningChess launched in Norway – English version >>)
Norske sjakkspillere har savnet et så omfattende læreverk på norsk som LearningChess tilbyr nå. Både nybegynnere og sterke klubbspillere kan har mye å lære fra prisvinnende og interaktive online leksjoner.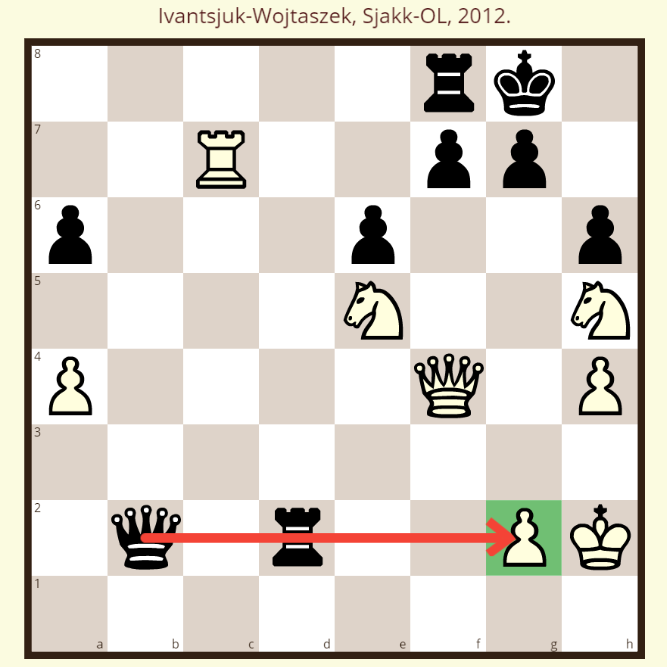 LearningChess er en verdensomspennende plattform for å lære og spille sjakk. Den norske versjonen er oversatt av WIM Sheila Barth Stanford som arbeider fulltid som sjakktrener. Hennes voksne og unge elever har testet ut LearningChess de siste månedene. Sheila har vært mesterspiller i flere tiår og er en aktiv turneringsspiller.
Både barn og voksne har glede av leksjonene. De er lett tilgjengelige på alle teknologiske plattformer. Du trenger ikke installere noe for å bruke LearningChess. Elevene kan gjøre leksjonene i sjakklubben, på skolen og også hjemme. Vi tilbyr løsninger for alle slags grupper, fra enkeltklubber til landsomfattende prosjekter.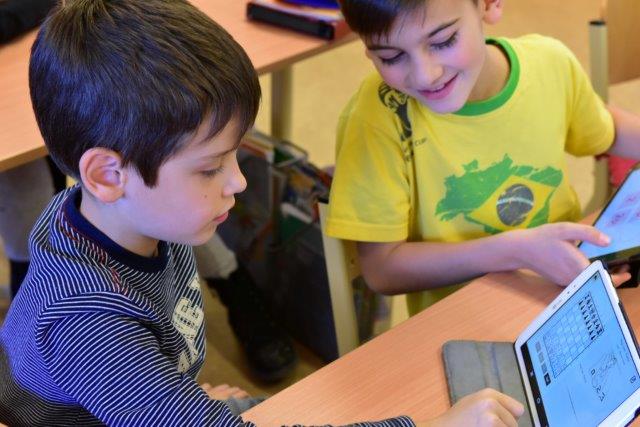 Hvorfor skal du velge online-læringen fra LearningChess?
Styrte, interaktive online kurs på norsk.
En utprøvd læremetode for både nybegynnere og avanserte sjakkspillere.
En solid læringsplattform for klubber og skoler.
Unik taktikktrener med utmerkelser.
LogiQ-brettet – det ultimate sjakkdemo-brettet.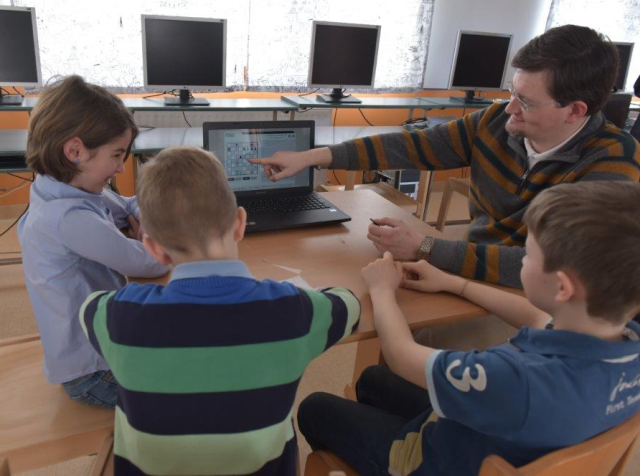 Bruk rabatten på 25% og gjør som de 150.000 fornøyde brukerne over hele verden som koser seg med de unike, lekne og interaktive leksjonene. LearningChess.net er 100% reklamefritt og trygt for barn.
Kursene
LearningChess tilbyr kurs på 3 nivåer, for deg med lite erfaring, for viderekomne og for avanserte sjakkspillere. Hvert kurs inneholder 36 leksjoner. I tillegg publiseres det en gratis stormesterleksjon annenhver uke.

Læremetoden
Hver leksjon er en god blanding av informativ tekst, eksempler og spørsmål du må svare på underveis. Leksjonen avsluttes med en oppsummerende test der du kan sjekke om du har forstått leksjonens tema. Her får du mer info.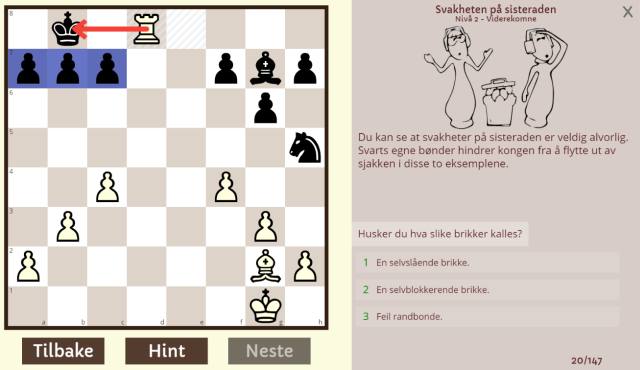 Læringsplattform
Du kan administrere elevene dine eller grupper av elever på ulike skoler eller klubber. Registrering av nye elever går raskt og krever ikke at de har e-postadresse. Det er lett å følge med på alles progresjon og arbeid og å bytte ut brukere for å utnytte lisensene maskimalt. Her får du mer info.
LearningChess har referanseprosjekter på fem kontinenter. Noen av de største er:
Landsomfattende prosjekter: Tsjekkia, Ungarn, Madagaskar
Hele skoledistrikt: Florida – USA, Malé – Maldivene

Taktikktrener
Du får også en taktikktrener der du kan samle på utmerkelser og følge med på hvordan du mestrer de ulike taktiske temaene. Her får du mer info.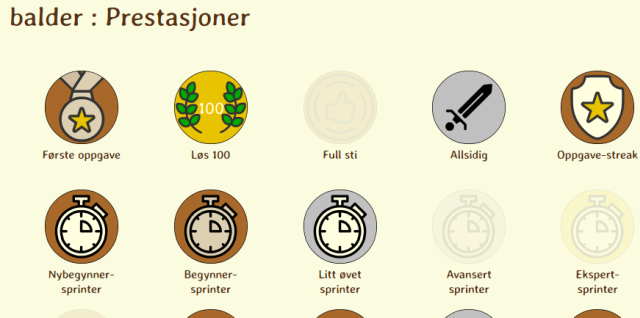 LogiQ-brettet
LogIQ-brettet er et smart demobrett tilpasset trendene i moderne sjakkundervisning. Du kan bruke det til mye mer enn å vise klassiske sjakkstillinger og blant annet lage helt nye oppgaver med lekne logiske elementer. Sjekk det her!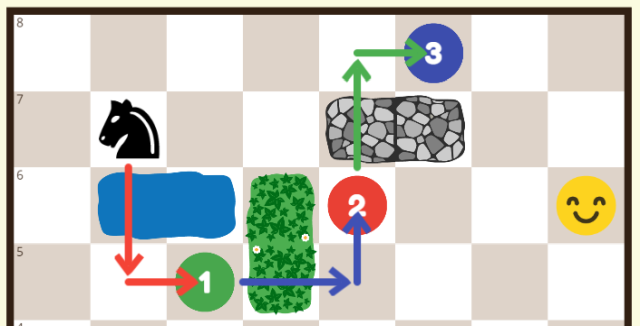 Prøv LearningChess nå med 25% rabatt. Kode: LCTILBUD25 >>
LEARNINGCHESS LAUNCHED IN NORWAY
(ENGLISH VERSION)
Norwegian chess players have been lacking such extensive teaching material in Norwegian that LearningChess now offers. Beginners and also strong club players can start learning from the award-winning, online, interactive lessons.
LearningChess is a worldwide platform for learning and playing chess. WIM Sheila Barth Stanford who translated the Norwegian version, works fulltime as a chess coach. Both her adult and younger students have tested the Norwegian lessons for the last few months. Sheila has been a master player for decades and is an active tournament player.
Both children and adults enjoy the lessons, which are easily accessible on all technological platforms. LearningChess does not require any installation on your computer. Students can use the lessons in chess clubs, schools, and also from home. We offer management solutions for all educational settings, from small clubs to country-wide projects.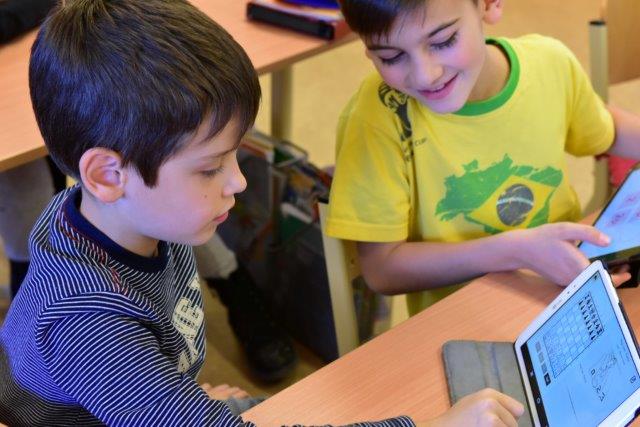 Why choose LearningChess online chess tutor?
Guided interactive, online courses in Norwegian.
Proven teaching method from beginner to advanced levels.
Comprehensive Learning Management for clubs and schools.
Unique Tactics Trainer with achievements.
LogiQ Board – ultimate chess demonstration board.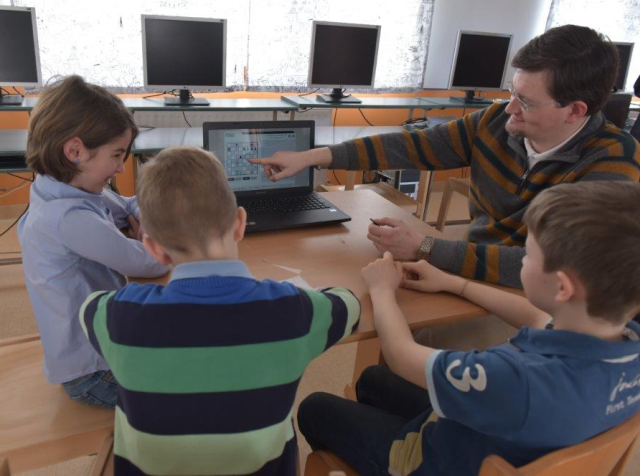 Join the 150,000 satisfied users worldwide now with 25% discount, and enjoy the unique, playful and interactive lessons. LearningChess.net is 100% advertisement free and child safe.
The Courses
LearningChess offers courses for 3 levels, for players with little experience, for intermediate and for advanced players. Each course contains 36 lessons. In addition, the students get a free grandmaster lesson biweekly.

The Teaching Method
A lesson is a good mix of informative text, examples and questions you must answer on the way. Every lesson is finished with a summary quiz where you can test if you have understood the subject material. Read more.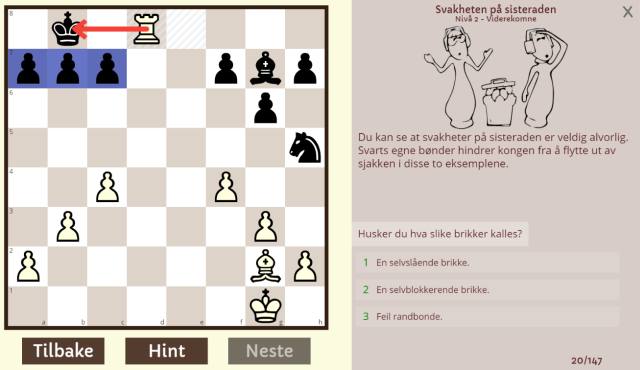 Learning Management
You can manage your students or groups of students in different schools or clubs. It's quick to register students and doesn't require that they have an email address. It's easy to follow the progression and work of your students, and to swap out users in order to use the licenses efficiently. Read more.
LearningChess has references on five continents. Some of the largest ones:
Country-wide projects: Czech Republic, Hungary, Madagascar
School district-wide projects: Florida – US, Malé – Maldives

Tactics Trainer
You also get a tactics trainer where you can collects badges and keep track of how well you master the different tactical themes. Read more.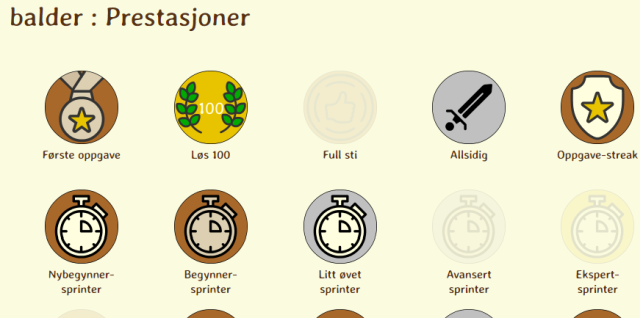 LogiQ Board
LogIQ Board is a smart demonstration board that is developed in accordance with the trends of modern chess education. It can not only be used to demonstrate chess positions, but users can also enjoy the built-in playful logical elements. Check it out!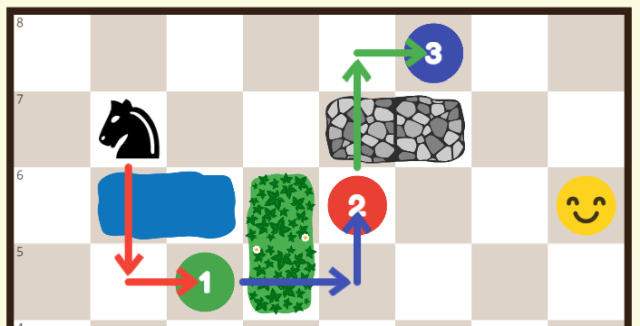 Try LearningChess now with 25% discount. Bonus Code: LCTILBUD25 >>