Chess is one of the fastest-spreading sports in Sri Lanka. Seeing the massive demand for well-trained chess coaches in the future, The Sri Lanka Foundation Institute and LearningChess entered into a cooperation agreement. The goal of the cooperation is to create a world-quality education opportunity for applicants seeking a chess-coaching career.
During the courses, highly valued chess instructors will teach the best methods of chess education for the participants by using the LearningChess courses and management systems. After a successful closing exam, the new chess coaches will get the first National Chess Coaching Diploma in Sri Lanka.

Ms. Champika Amarasekar, Chairperson of the Sri Lanka Foundation Institute, said: "We are thankful to LearningChess for permitting us to use their chess courses in our chess trainer education program. We hope that the teaching process we prepared will give enthusiastic chess trainers to our country, where will be a significant demand for them shortly. We are sure that the Diploma, which is the first National Diploma in chess coaching in Sri Lanka, will represent a great value."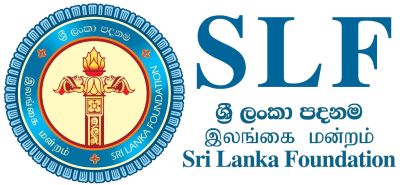 The Sri Lanka Foundation is the foremost and pioneering adult education center in Sri Lanka, established in 1974 consequent to an agreement between The Sri Lanka Foundation and The Friedrich Ebert Stiftung. Today, The Sri Lanka Foundation is on a stronger footing whereby it is regularized under an act of Parliament, The Sri Lanka Foundation Law no.31 of 1973. Sri Lanka Foundation functions autonomously under the purview of HE, The President of Sri Lanka, and is managed by a Board.