#1 BEST ONLINE CHESS COURSE:
LEARNINGCHESS (JANUARY 2018)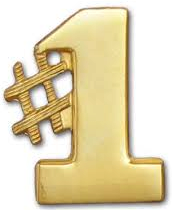 We are happy to let you know that LearningChess is first on the '17 Best Online Chess Courses, Schools & Degrees' list prepared by onlinecoursesreview.org in January 2018. We are glad that the work that we do is recognized in this review as well, and we are hoping to bring you many more interesting lessons and puzzles in the future.
We would also like to thank you all for enabling LearningChess to become one of the top organic search results in different search engines (e.g. 'online chess course' #1 in Google).