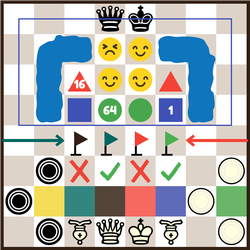 The LogiQ Board is a much needed smart demonstration board that is developed according to the trends of modern chess education.
It can not only be used to play chess, but students can also enjoy the built-in playful logical elements.
With LogiQ Board you can create a virtually infinite number of chess and logic exercises for children. The built-in smart elements that connect on the board,  the possibilities to add numbers, arrows, lines, fairy and checker (draughts) pieces bring the teaching and learning experience to a new level.
With LogiQ Board you can develop essential skills through acquiring the basics of chess. Compliance with rules, recognizing patterns and sequences, and visual memory are the foundations that future school successes can be built on.
The finished product will include a series of sample exercises with examples and explanations.
An official announcement was made at the London Chess Conference -"The Future of Chess in Education"  held between December 8 and 9, and we felt that LogiQ Board fit well into the theme of this year's conference.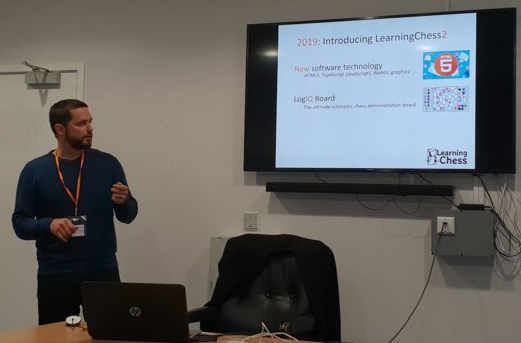 To participate in the open beta testing check out this link.
All comments and suggestions are more than welcome!
Read the LogIQ Board users manual here.