Welcome to LearningChess Free for Schools Program info page for the 2019/20 school year.
More than 50.000 children studied worldwide with LearningChess for free in our different scholastic programs in the last years.
We gladly inform you that LearningChess owners extend the ongoing charity program to the 2019/20 school year for underprivileged schools.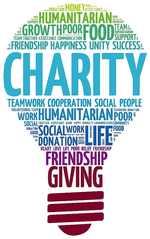 This year's motto: "Helping people by charity is the most human thing we can do" – Oprah Winfrey
Is it really free? Why?
Yes, our program is free for underprivileged schools.
Our mission is to popularize chess – both as a game and personal development tool – all over the world. Currently, we can manage the support of this program from our own resources, but we are also looking for generous sponsors for the 2019/20 school year.
Which schools are eligible for the program?
Underprivileged schools or schools with disadvantaged students are eligible for our Free for Schools Program from any country. If you have a special, but different program, you can also apply.
Our charity committee approves each registration, but schools taking part in government based underprivileged programs can join without further approval from the committee. (For example Title I or reservation schools from the US, and L'éducation prioritaire schools in France.)
Important: the chess activity we support has to be free of charge for kids.
What can my school get for free in the program?
Your school gets a complete online chess education system with:
Learning Management System
Electronic demonstration board function
Student licenses with full access, which contains:
Complete chess curriculum with 108 lessons from beginner to advanced levels
Tactics Trainer with thousands of puzzles
50 Grandmaster lessons
Online playing possibility against the computer
By using our industry leading Learning Management System, teachers can add and manage their students and can follow their learning progress real-time. Teachers also get full access to the curriculum, so they can learn chess or prepare for the lesson from the courses.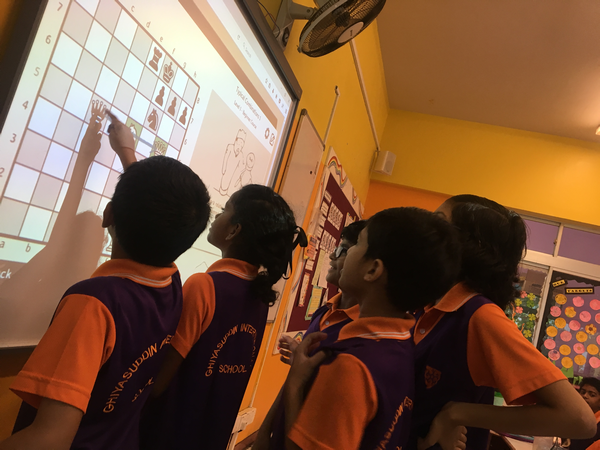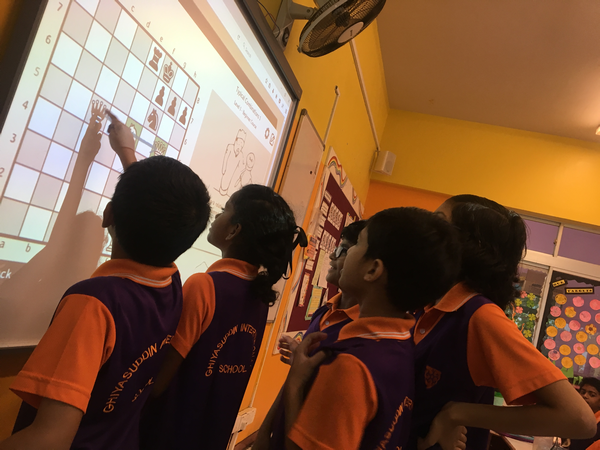 How can schools join the program?
Teachers from the above schools can join by contacting us with the following info:
your name
your email (please also Sign Up for free with it to LearningChess)
your title in the school
school name
school website
entitlement for the program (e.g., Title I)
number of students will take part in the program
short description of your activity
declaration that your program is free for kids
Our charity committee analyzes all applications, and we send you our answer within a week.
Please, apply to our program only when your students will actively use LearningChess.
Is there any other valuable info?
Yes, we realized based on our earlier programs that where teachers and students did not prepare a minimum learning plan, they did not successfully utilize LearningChess. That is why we help you with a 3-month starting (minimum) curriculum this year. This curriculum contains milestones that are easy to reach for the students. However, the condition for remaining in the Free for Schools program in the 2019/20 school year is that a given percentage of students need to achieve these milestones regularly.
Please note, that we control your student's progress monthly and terminate the access in case of inactivity.
You can download the LearningChess starter curriculum here.
You can also download a useful book from FIDE about chess in schools here.
More and more schools take part in our Free for Schools Program each year. If you read this article and know about schools that can probably join our program, please inform them about this unique opportunity.
LearningChess Team