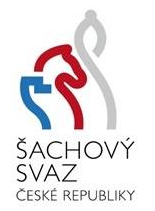 The Czech Chess Federation has started a cooperation with LearningChess. The aim of the cooperation is to ensure a centrally managed, countrywide access to online chess education material and tools for Czech primary school teachers and students. The LearningChess method will also be used in the training of chess circles for children registered under the Czech Chess Federation."
We are proud to be the choice of the Czech Chess Federation, who picked LearningChess from a field of leading scholastic chess software providers from around the world.
This is the first project with a national Chess Federation where we use our new Central Learning Management System, which makes the real-time countrywide operation possible.