Free for Schools Program
CHARITY PROGRAM 2016/17
FOR UNDERPRIVILEGED SCHOOLS
7500 children studied chess for free with LerningChess worldwide. 'Helping People is Fun. Getting to a Position to help is Not.'
Vineet Raj Kapoor.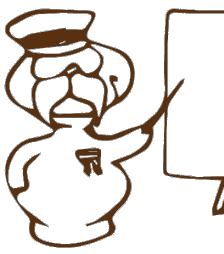 EDUCATION PROGRAM 2015/16
1.200 teachers applied to participate in the Education Program in the 2015/16 school year worldwide. Their feedback enabled us to make even greater improvements to our Learning-, and Central Management System. Thank you!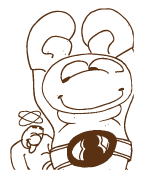 FREE FOR SCHOOLS PROGRAM 2014/15

More than 10.000 children studied with LearningChess in the 2014/15 school year worldwide - for free. Teachers and students helped us to improve our lessons with many suggestions and ideas. Thank you!