LogiQ Board
Welcome to LearningChess LogiQ Board.




LogIQ Board is a smart demonstration board that is developed according to the trends of modern chess education. It can not only be used to demonstrate chess positions, but users can also enjoy the built-in playful logical elements.
Want to get the most out of LogiQ Board?

Get 'The Board Buddies in LogiQ Land' book now for only $24.99 in PDF format. The price includes:
- 62 pages book for kid's development,
- tasks of the book and LogiQ Board elements in digital format,
- full access to the LearningChess LogiQ Board.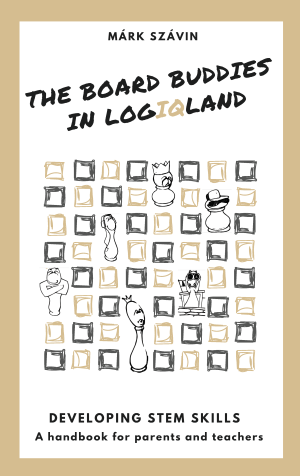 Contact us to place an order. Please give your e-mail, full name and the number of copies. We will get in touch with you shortly.

Read more or get samples from the book here.

Want to learn more about LogiQ Board?

You can find a detailed description here.