LearningChess in Spanish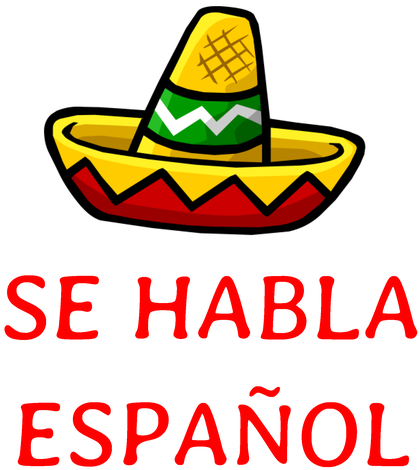 We are excited to announce that the Madrid Chess Academy and LearningChess have signed a cooperation agreement. The aim of the cooperation is to make the LearningChess online chess education system available to students and chess fans in their native language in Spain, Mexico, and Latin America.
While the main focus of the cooperation is on scholastic chess, the popular LearningChess home learning solution will also be translated. The Madrid Chess Academy will represent LearningChess in the Spanish speaking territories, and will widely acquaint the LearningChess Central Management, Learning Management and Teacher Training systems with the national chess federations, school districts and chess schools.
LearningChess' mission is to popularize chess – both as a game and as a personal development tool – all over the world, and this cooperation with the Madrid Chess Academy is an important milestone on this way.
The first Spanish course is already available on the LearningChess website.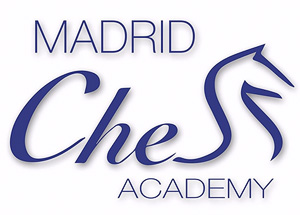 Madrid Chess Academy manages innovative chess education projects, and develops chess as an educational intervention for children diagnosed with Attention Deficit Hyperactivity Disorder (ADHD). Madrid Chess Academy plays an important role in scholastic chess in Spain, and has well-established scholastic chess connections in the Spanish speaking countries.
LearningChess is a prominent provider of online chess education with worldwide presence. LearningChess has complete solution for home users, and for scholastic chess – ranging from small clubs to country-wide projects.